JOIN US IN THE FIGHT AGAINST BREAST CANCER

TAKE 15% OFF OUR HOPE BUNDLE AND WE WILL DONATE 15% OF OUR BUNDLE SALES TO FIGHT CANCER
15% of all HOPE BUNDLE sales will go to the
Cancer Alliance of Help & Hope of Palm Beach County.
This highly pigmented formula contains Aloe & Vitamin E and perfectly covers post-surgical bruising, scarring, post-treatment burns and irritation, rosacea, vitiligo, port wine stains, birthmarks, melasma, tattoos, dark circles, and acne scars. Leaves skin flawless, glowing, and looking completely natural.
Luka takes pride in the process our cosmetics undergo in order to fit Katherine Lugo's high standards. From the inception of Luka Cosmetics she has personally formulated products that are with a higher consciousness. The impact cosmetic production has on our our health and the environment is of great concern to us. We strive to give our customers the chance to choose cosmetics free of harmful and toxic ingredients, as well as eco-friendly manufacturing and production.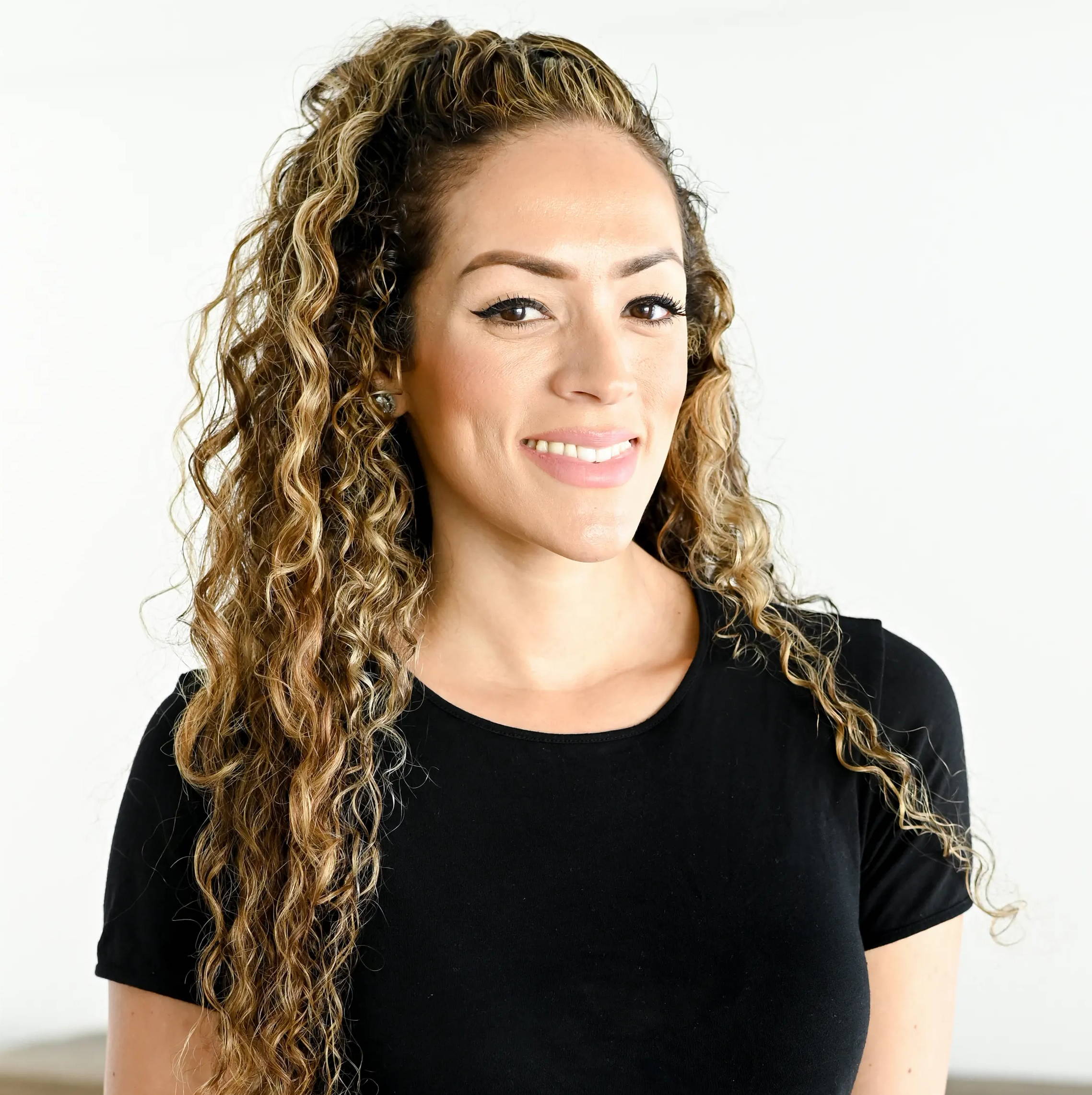 Where are luka Cosmetics products made?
All of our products are proudly MADE IN THE US and are CRUELTY FREE.
are your products safe for sensitive skin types?
Our products are made with natural ingredients designed to nourish and protect even the most sensitive skin types.
What is your return policy
If you'd like to return your purchase, we'd like to hear from you first. Please call 1 (800) 436-1247 or email support@lukacosmetics.com so we can assist you. Returns or Exchanges must be made within 30 days of receipt.
✕